Juniors win Spirit Week
The LHS juniors pulled a surprise upset on Friday when they clinched a Spirit Week victory by dominating the tug-of-war and Powderpuff game with a total of 20 points.
At the end of school on Friday, freshmen were in the lead with 17 points, seniors were close behind with 15, juniors had 11, and sophomores had 10.
Going into Friday night, freshmen had a hope that they were going to win against the sophomores.
"I had confidence that the girls could beat the sophomores," says Dylan Beddow, one of the freshmen cheerleaders. "They definitely put up a good fight, and hopefully next year they will get it."
Freshmen lost to the Sophomores, 24-6.
After the Freshmen vs. Sophomore game, there was the traditional tug-of-war competition.
With juniors facing the sophomores and freshmen facing the seniors, the girls tugged back and forth for almost a minute and a half until the juniors were finally able to pull the other three opposing teams over the white line.
After the competition, junior girls were given the confidence that if they won against the seniors, they could be the Fall Spirit Week Champions.
"When I heard Mr. Fanning say that we had tied points with the senior and that whoever won this game would be the winners of Spirit Week," says junior Morgan Giebner, "it actually gave me and a couple of my friends hope that we could win the whole week, so we tried even harder for the win."
Juniors beat the seniors 34-14.
"I am so pumped that we were able to win Spirit Week. I really didn't think we had it in us, but we fought hard and we were able to come out on top with the win," says Giebner. "I hope this win gives juniors the hope to go into Spirit Week and try and maybe see another win. We are coming for those Battle of the Class Champion shirts."
The juniors won a phone case ID stick on holder.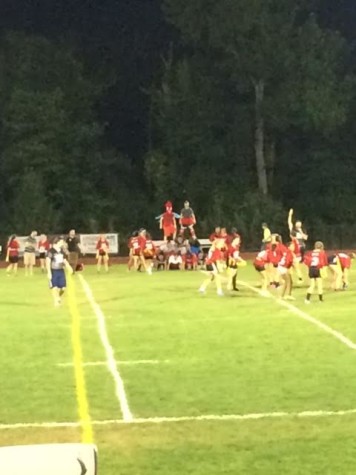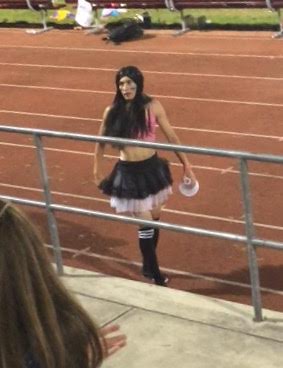 Sophomore: Jacob Batista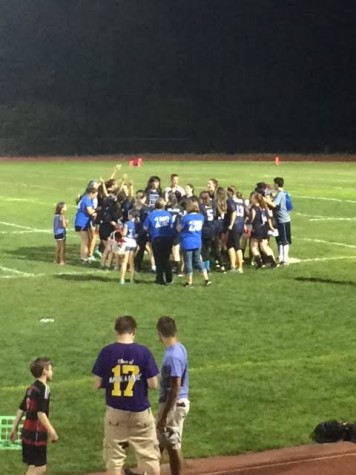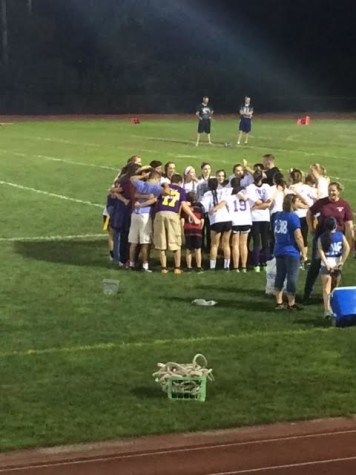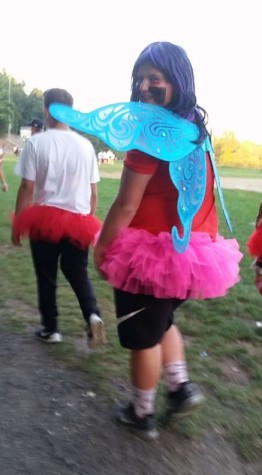 Freshman: Zack Dunn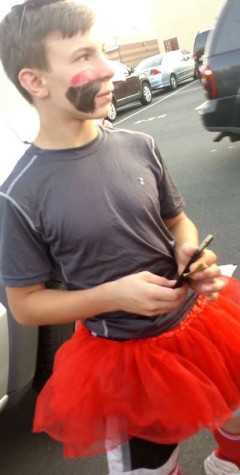 Freshman: Dylan Beddow