Loading ...

Loading ...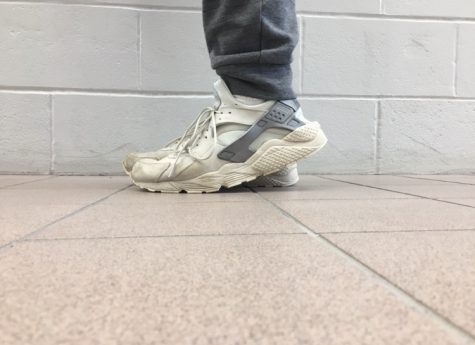 December 18, 2018
If you take a look around Ludlow High School, you'll see that the most popular shoe brands are...
December 13, 2018
Misaki wakes up to me practically laying on top of her. She glances at her clock. 8:38 A.M, No alarm....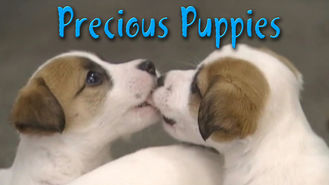 What To Watch On Netflix This Weekend… Cuddly Puppies and High School Drama
November 7, 2018
Do you love dogs? Need a quick little pick me up or a reason to cry? Then watch "Precious Puppies," a...
Latest Lions Roar
Lions Roar from Friday January 4th, 2019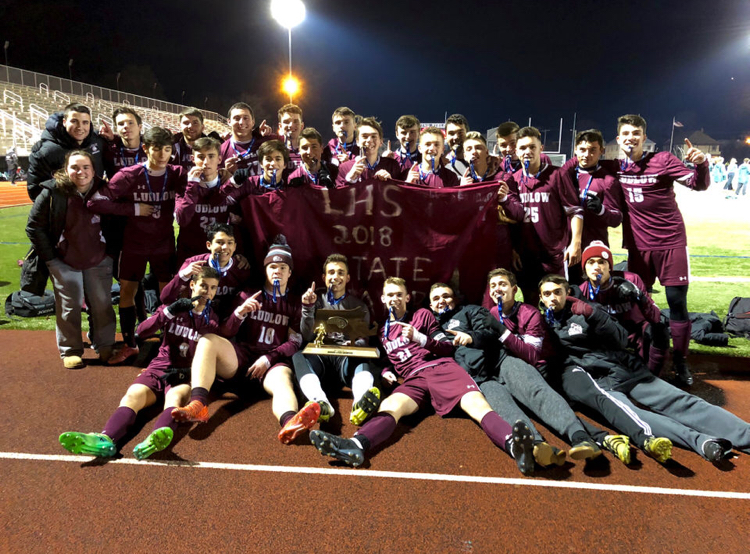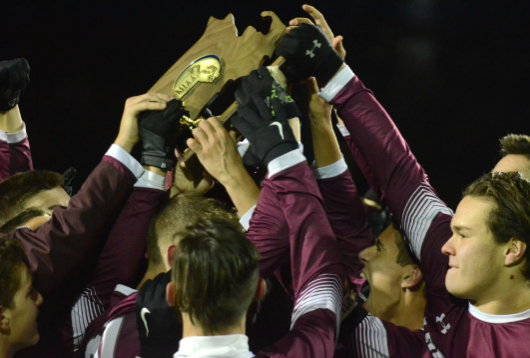 89

Visitors today:

3661

Visitors per month:
Did you hear about the golfer who got new pants after getting a hole in one?