Loading ...
Sorry, there are no polls available at the moment.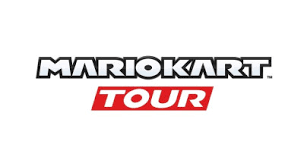 Mario Kart Tour: Is It Worth the Hype?
October 10, 2019
September 24 was a totally normal day at Ludlow High School. Lessons were being learned, tests were being...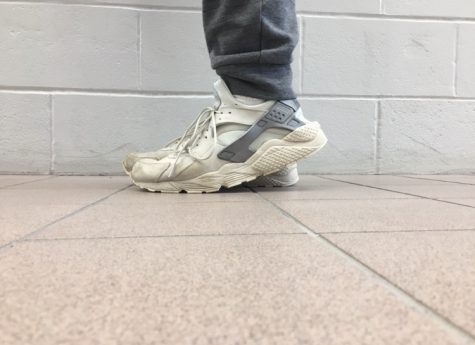 December 18, 2018
If you take a look around Ludlow High School, you'll see that the most popular shoe brands are...
December 13, 2018
Misaki wakes up to me practically laying on top of her. She glances at her clock. 8:38 A.M, No alarm....
Latest Lions Roar
Lions Roar from Friday, April 12, 2019
214

Visitors today:

17312

Visitors per month:
Why was everyone so tired in April?
Because they just finished a 31 day March