Loading ...
Sorry, there are no polls available at the moment.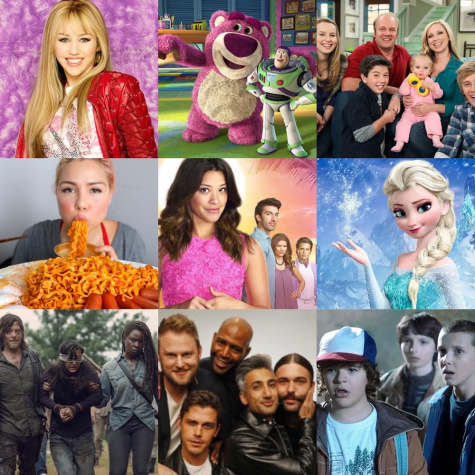 A Decade of Entertainment, In Review
January 3, 2020
The end of the year has blown by us, as well as the decade. These past ten years have brought some incredible...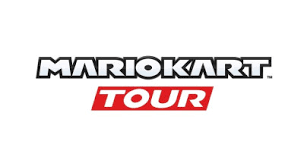 Mario Kart Tour: Is It Worth the Hype?
October 10, 2019
September 24 was a totally normal day at Ludlow High School. Lessons were being learned, tests were being...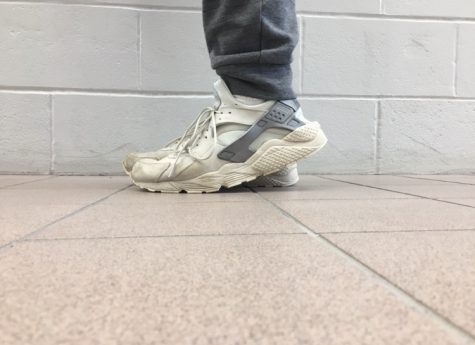 December 18, 2018
If you take a look around Ludlow High School, you'll see that the most popular shoe brands are...
15

Visitors today:

3365

Visitors per month:
Why was everyone so tired in April?
Because they just finished a 31 day March