I Submitted My College Applications. What's Next?
After finishing applications, there's more work to be done.
As you finish your college applications and wait for decisions, you may wonder, "what's next?" Despite submitting your applications, there are still tasks you can do in order to prepare for what's ahead. 
Financial Aid
Financial aid is very important to students, because it can reduce the cost to attend an otherwise expensive college. In order to receive financial aid, you must go through the long (and sometimes tedious) process of submitting the appropriate reports and documents to colleges. 
One such report is the Free Application for Federal Student Aid (FAFSA). This report details the financial status of students and their families and helps to determine how much federal aid students are eligible for. Unlike loans, this financial aid does not need to be paid back, which makes the FAFSA incredibly valuable. Most colleges accept the FAFSA and the form can be accessed with this link.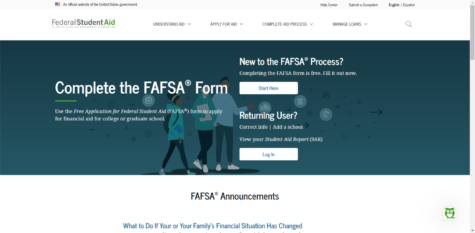 Some colleges, especially top universities, require you to submit additional financial aid information from the College Scholarship Service profile (CSS profile) and Institutional Documentation Service (IDOC). These services determine how much institutional aid you are eligible to receive from your college. The CSS requires information from W-2s and tax returns, whereas IDOC requires scans of these documents. 
Scholarships
Another way for you to reduce the cost of college after submitting your application is by applying for scholarships. There are many scholarships available for students, all of which have different criteria. These often require supplemental essays or community service and reward amounts vary greatly depending on the scholarship. 
Many resources are available for finding scholarships such as your Naviance account and various scholarship directories such as Scholarships.com. Scholarships are issued on a national, regional, and local level, so it's important for you to take this into consideration when applying and find scholarships that work for you.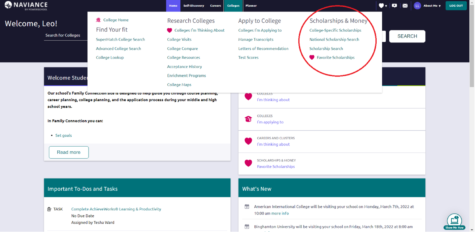 College Visits
College visits are a great way to learn more about a college that you plan or hope to attend. After applying, you often have to wait for months at a time, and this time is perfect to schedule a college visit.
College visits provide a valuable opportunity to get acquainted with a college and its campus. Official tours are usually scheduled through the college's website; however, you can always drive through and take an unofficial tour. If you are still undecided on which college to attend, college visits are a great way to narrow down the field of potential colleges by seeing what it would be like to attend school and possibly live there.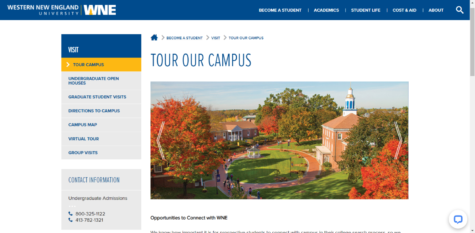 Although you may be tired from the college application process, you can benefit greatly from putting in a little more work at the end by earning money towards your tuition through financial aid and scholarships, and learning more about the institution you hope or plan to attend. Doing this extra work can make all the difference between struggling and thriving in college.
Leave a Comment