Freshman and Junior classes prepare for field trips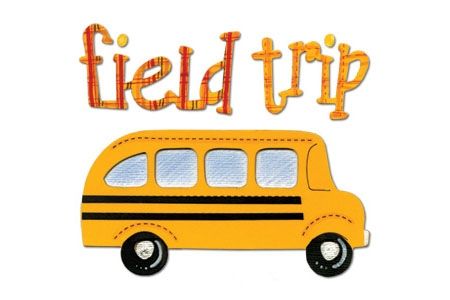 Both the Freshmen and Junior classes are leaving the Ludlow High School campus on June 7 for their class field trips.
The Freshmen are spending the day in Boston, for the cost of $55. They will first take a trip to the Boston Aquarium, then watch an IMAX movie and later visit and walk around Quincy Market where they can shop, eat, or just hang out.
Various ideas for places to go to for the trip were brought up by the students. However according to students, the class of 2020 advisors had to choose where to go because there was a lack of attendance at class meetings.
"I think it's going to be such a fun day seeing all the animals and getting to walk around with friends in Boston," says freshman Amelia Valadas. "I'm excited."
Juniors will be going to Newport, Rhode Island. Students will learn about the Newport Mansions during mansion tours and then will explore downtown. The total cost for the students was $38.
Through polls on Twitter, the juniors were able to pick between multiple choices of where they wanted to go. Class President Matt Goncalves came up with the idea of putting up polls, and ideas on where to go.