Mr. Cote "Fitness Challenge" postponed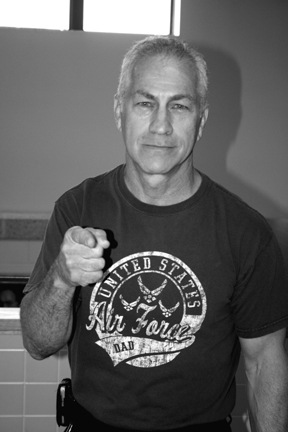 The Mr. Cote Fitness Challenge has been postponed to May 19 at 2 p.m. due to the recent closing of the high school gymnasium. The venue for the event is still to be determined, but the outdoor athletic complex is being considered, according to Mr. Tom Cote.
Cote, the supervisor/attendance officer at LHS, will be taking on students and teachers in a Fitness Challenge to benefit the Sgt. Joshua Desforges Memorial Fund. The task this year is to match the former Marine in a series of push-ups, pull-ups, and jump training sessions, for one hour. Participants will be eliminated if they cannot keep up. The cost is $5 to participate.
Participants should see Mr. Cote for a list of all exercises to be performed during the competition. So far the following teachers have signed up to take on Cote: Keith Woodman, Dan Kelliher, Brett Smith, Charlie Cangemi, Eric Johnson, and Tom Bly. Students so for include seniors Susan Skaza and Cody Bovat.
This event is open to all. The cost of attendance is $2 dollars at the door.