First Person Perspective: Girls' Soccer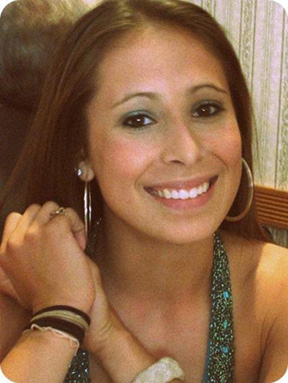 We all know Ludlow soccer is a huge deal in regards to high school sports, so when you're part of the boys' or girls' team, it's no longer a sport — it becomes your lifestyle. Starting with preseason, it seems as if the sport consumes my life until that last game of playoffs. This team becomes my family.
So what is it that motivates us to work as hard as we do? Is it the never-ending comparison to the boys' team? Is it that feeling we know will be there after winning Western Mass?
Although all those things play a factor, our main source of motivation is simply the fact that we play for each other, not for ourselves. When I'm running around using the last of my energy in the 80th minute of the game, I'm doing it for my team, because they're doing the same for me.
Most people aren't aware of the amount of work we put in every single day. Between drills, laps, track workouts, and games, no one on this team is ever willing to give up, and that's where the mutual respect comes from. Not one of us is okay with letting a teammate down, and we probably never will be.
If someone was to spend one day on the soccer team, they would witness Ashley Amaral doing the most random things seen in awhile, Kara Yelinek complaining about how she's never in shape, Lynsey Majka tripping over blades of grass (yes, it's possible), the entire team playing jokes on Coach Marino, and Coach Demico yelling at her for swearing about it.
A typical game day would include all of those things, in addition to a few more.
Let's begin with the bus ride. Mackenzie Foye and Kaitlyn Coelho are jamming out to "Booty work." Coach is probably popping the balloon full of our doubt that we're supposed to let go of right before the game. The upper-classmen are in the back, and the under-classmen are closer to the front. Jess Pashko is making crazy amounts of braids in her hair, and most of us are eating more than we should be.
Before the game, we read a motivational quote, say a prayer, and warm-up with intensity. We play our hearts out, and then we get back on the bus.
On the way home, Ruben and Greg sit as far away from us as possible because our celebrations are obnoxious and they hate us a little bit for it. We are all singing Taylor Swift, Justin Bieber, and an array of oldies. It sounds terrible, but it's just what we do.
This team loves eachother, and we will never give up on what we want. We are a family, and we do what we do for eachother. We will continue to work hard, and by the end of the season, we will not leave ANY doubt about our potential.