Road to the Final Four
The Sweet 16 and the Elite 8 are all done and both rounds were tough on everybody's bracket. I would love to see a person with #11 Dayton and #8 Kentucky getting this far.
Sweet 16: Thursday
#11 Dayton Defeated #10 Stanford- Score: 82-72
#2 Wisconsin Defeated #6 Baylor- Score: 69-52
#1 Florida Defeated #4 UCLA- Score: 79-68
#1 Arizona Defeated #4 San Diego State- Score: 70-64
Sweet 16: Friday
#2 Michigan Defeated #11 Tennessee- Score: 73-71
#7 Uconn Defeated #3 Iowa State- Score: 81-76
#8 Kentucky Defeated #4 Louisville- Score: 74-69
#4 Michigan State Defeated #1 Virginia- Score: 61-59
The Sweet 16 was very surprising because a bunch of top seeds were beaten. The Elite 8 was even more surprising with results of more top seeds getting beat.
Elite 8: Saturday
#1 Florida Defeated #11 Dayton- Score: 62-52
#2 Wisconsin Defeated #1 Arizona- Score: 64-63
Elite 8: Sunday
#7 Uconn Defeated #4 Michigan State- Score: 60-54
#8 Kentucky Defeated #2 Michigan- Score: 75-72
Uconn is the first #7 team to reach the final four since they stretched the tournament to 64 teams in 1985.
Two teams that didn't really have a great season and two teams that had a great season make up the Final Four.
Come back later in the week to see my picks in the Final Four.
About the Writer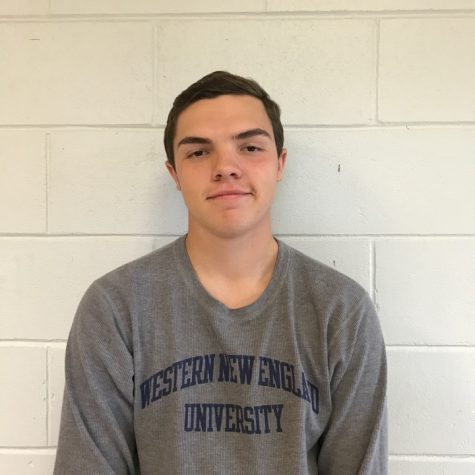 Ben Taylor, Sports Editor
Benjamin Taylor joined journalism when he came into high school as a freshman and has been taking the course ever since. Now he is a senior and is ready...