Inequality in the "equality" for transgender students at graduation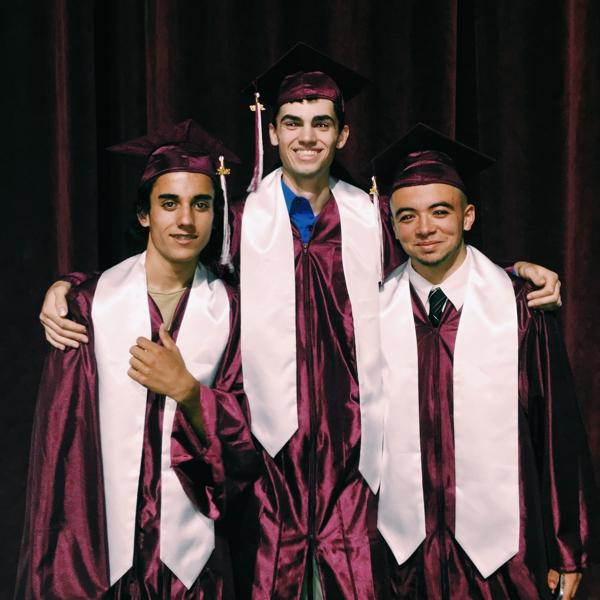 A couple weeks ago the seniors were asked to report to the auditorium to be measured for their cap and gowns for graduation. We received a card where we had to fill out our name, height, weight, and gender.
I was surprised that we were asked to give our gender after the gown colors were changed last year. Traditionally the girls would wear white gowns and the boys would wear maroon gowns. But, in an act of equality for transgender students, administration changed the gowns to all maroon.
This change did not go down without a protest. The Class of 2016 started a petition and got a considerable number of students to sign it. Despite the student representation against the all maroon gowns, administration stood strong in their decision.
Even though the color of the gowns changed, nothing else about the ceremony did. Students were still split up in two lines, boys and girls. The rows were still separated by gender and the diplomas were given in groups of boys and girls.
I may not agree with the changing the color of the gowns but I respect the administration's decision. I just think that if they were going to do that they should've changed other gender divisions in the ceremony.
The whole reason behind changing the gown colors was to not make transgender students feel pressured to choose one or the other, because some transgender students have not told their families yet. But they still have to choose between the two lines: boys or girls. That is just as much pressure as choosing between maroon and white.
If administration felt the gowns needed to change they should've changed all of the gender-specific things about the ceremony, not just the white and maroon.