Student council sells doughnuts for dough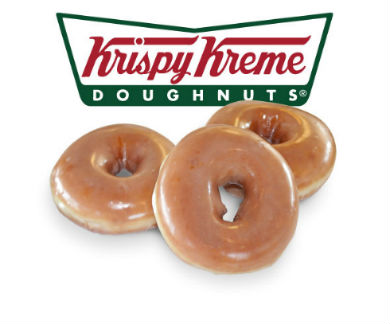 Student Council has decided to switch their fundraiser from a musical angle to a tasty one.
Previously, the student council had tried to raise money by playing an annoying song during each class transition that could be stopped by donations. According to one of the members, it was quickly put to a halt due to it disrupting the preschool classes in the basement.
Instead, members will now be selling original Krispy Kreme doughnuts for $10 a box. If two boxes are purchased, a third one is included for free.
The deadline to buy the doughnuts is on April 6 and orders will arrive on April 14 to be picked up in the cafeteria after school.
So far the fundraiser has been doing well. "I've sold 12 dozen already." Said Kyle Grondalski, a student council member.
Grondalski recommends the doughnuts, "They're really tasty and like Bylicki says 'It's only 100,000 calories per doughnut'"