LHS students travel to Puerto Rico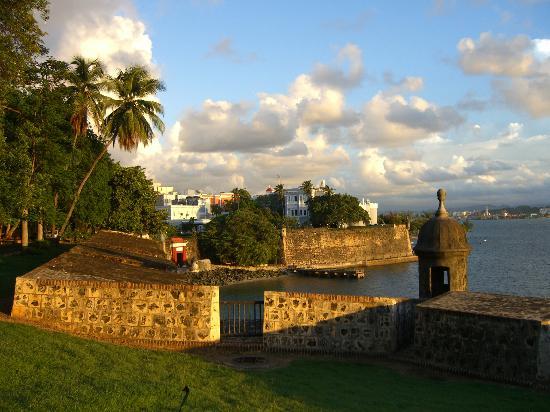 ¡Hola! 8 students who take level 2 and up Spanish and signed up and paid for for the trip will be going to Puerto Rico on Apr. 12-17.
Chaperoning the field trip will be Señoras Sierra, Fernandes, and Renta.
Students and chaperons will be departing from Bradley International Airport at 7:15 a.m.
Sierra hopes to have the students learn about the Spanish culture that is in Puerto Rico
"I expect the students to be on their best behavior, to represent LHS," says Sierra, "I also want them to have fun and have cultural experience. I want them to learn about some of the History of Puerto Rico and practice Spanish, by speaking, asking questions, and ordering food."
Students who attend will be able to get there rest after long days of fun filled activities by staying at one of the better hotels, Holiday Inn.
Freshman student Nate Feliciano is very excited and cannot wait for the trip.
"I am hoping to see more of where I am from and to learn more about it," says Feliciano. "I went there before but I have never actually learned about this wonderful country."
The students will participate in culturally enriching activities such as, site visits, snorkeling, kayaking, hiking and other physical activities too.
The cities they will be sightseeing in are: San Juan, Aresibo, Luquillo, and Ponce.
Puerto Rico, a US territory, was chosen because the students will not need a passport to attend the trip and it is less expensive than other countries. Mexico was not chosen because it is far too dangerous to have the students take a trip there and they would all need passports. It makes life easier on everyone.