LHS roof causes turmoil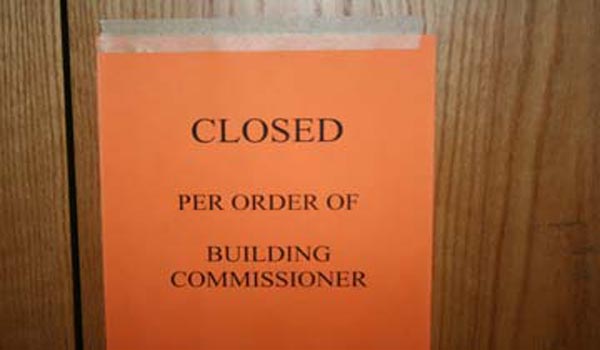 LHS was evacuated Feb. 10 after the building inspector  deemed the school unsafe because of the weight of the snow on the roof.
After this, all schools in Ludlow were closed for the week of Feb. 14-18, pushing Feb. vacation back one week.
During this week, Titan Roofing worked to remove snow from the roof, but during the removal the roof suffered minor tears.
"Titan Roofing repaired minor roof leaks at Ludlow High School.  These leaks were due to minor tears that occurred during the snow removal.  These tears are typical during snow removal," said Superintendent Theresea Kane.
Reparations of the top layer of the roof occurred on Feb. 24, however it is doubtful all repairs will be done by the end of the school year.
"We know that there are structural concerns with the LHS auditorium area.  We believe they were pre-existing and have been exacerbated by the snowload on the roof," said Kane.  "We are hopeful that the repairs can be completed over the summer months."
The exact cost of the reparations is still unknown because the damage is still being analyzed, but the money will not be coming from tax payer dollars.
"This is an insurance claim with the town's insurance company," said Kane.
Even though all schools were deemed safe by the building inspector, the auditorium, gymnasium, and band and chorus rooms remain off limits due to the damage the roof suffered.