Language clubs at LHS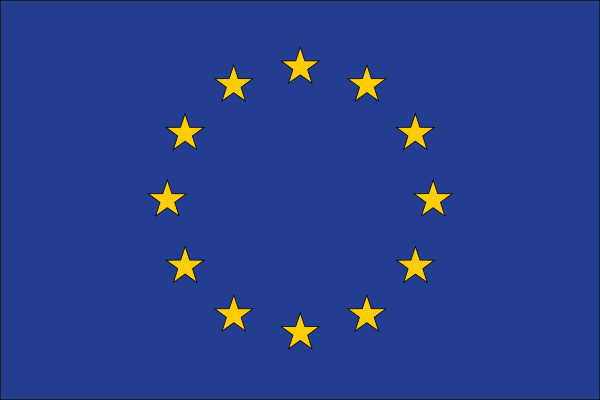 Have you ever wanted to travel to Europe? If so you are in luck, LHS offers a little piece of Europe right in our upstairs E-wing through our Portuguese, French, and Spanish clubs. Let's go on a tour and explore what these clubs have to offer.
Our first stop is in room E202, the room where Portuguese club is held. The Portuguese club tries to meet once a week. "It's very fun and to meet other high schoolers who are also interested in the culture," said sophomores Ryan Pereira and Jon Dos Santos, "We get to unite with our culture."
Some of the activities that the Portuguese club participates in is fundraisers for Toys for Tots, dinner dances, and celebrations for Sao Martinho.
"Portuguese club is a great way to learn and and participate in the Portuguese culture," said Senora Fernandes, "Many people think they have to be Portuguese to join the club, but that's not true. Everyone is welcome."
Next on our route is room E203, Spanish club is held here. Spanish club also tries to meet once a week. "I like how I get to learn more about Spanish culture than I do in my regular Spanish class," said sophomore Emily Alves, "We do a lot of fun projects such as decking Señora's door and there's always chips and salsa to eat." Spanish club throws parties for Spanish holidays. "I think students should join Spanish club becausee we don't speak Spanish, it's not an extra class, we learn about the Spanish culture," said Señora Chacon, "It is really a good time."
Our final venue is room E206, we have arrived in the room where French club takes place. The French only meets around twice a month. "It is fun to have the extra time to learn about the French culture," said sophomore Marisa Lombardi, "Also, Madame [Cook] always has great snacks." An upcoming event for the French club is their Christmas party on December 8th. French club goes on field trips, in the past they have went to crêpe houses and to art mueseums. Also they hold cooking classes. "I think students should join French club if they love the french language and want to explore more than what we can cover in class," said Madame Cook.
It doesn't matter what heritage you come from or what language classes you take. These clubs are for everyone and anyone. They are a great way to learn even more about culture and a great way to have fun.