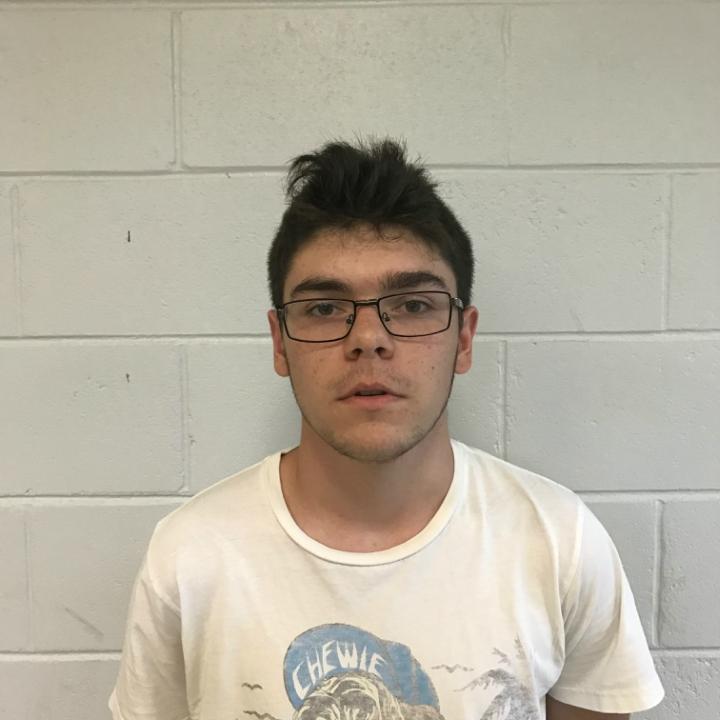 Max Hurley likes pizza, Star Wars, cheeseburgers and girls. He takes crap from no one. He is seventeen years old and is a senior at Ludlow High School. This is his first and only year of journalism. In his spare time he watches Star Wars, sits outside to watch nature and listens to jazz music. He used to throw the javelin, but he left the track team for reasons unknown to him. His favorite Star Wars movie is
The Empire Strikes Back.
His favorite pizza is margherita pizza. His favorite band is Wham!. His favorite actor is Steve Buscemi. Some words people use to describe him is weird, loud and funny.
Max Hurley, Staff Writer
May 11, 2017

Guardians of the Galaxy Vol. 2 lives up to its potential

(Story)

Feb 02, 2017

Awaken, My Love! by Childish Gambino awakens fans

(Story)

Dec 07, 2016

Sensational Star Wars toys for the holiday season

(Story)

Oct 24, 2016

Menches making art through graphic design

(Story)