I loved her…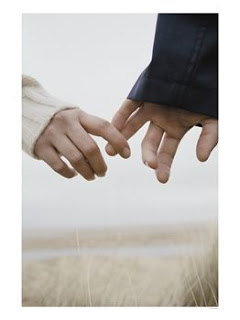 Dear Felicia,
Ever since my girlfriend broke up with me, things haven't been the same. She was my first real girlfriend and I really cared about her. I loved her… I've tried it with other people but nothing is the same. What do I do?
Have you told her how you have felt since the break up? If not I would tell her.
Explain. Explain your true feelings to her. Be a friend to her and maybe it will again lead into a relationship again.
Fighting. If you broke up because of a fight, apologize [only if you are really sorry] and try work things out with her.
Dont replace her. Don't try to replace her with someone, especially someone that you don't have feelings for. You'll probably just going to hurt yourself more.
Lying. If you lie to her to try to make her jealous, you're just going to make it worse. Just be honest.
There isn't much I can say because I don't know what went on, but be a friend to her. Don't pressure her into being your friend. Talk about it and just be there, and listen to her. Girls loved to know that you are paying attention.
Don't try to win her back and give her stress. Just give everything time and hopefully everything will work out for the better.
I hope this helps.☻
Email me questions for emotional and relationship guidance at [email protected]