Spirit Week Overview
Spirit Week is a yearly tradition at Ludlow High School. This year was no different, with many colorful days. Seniors were the first to win, then the juniors after them on Friday. Freshmen snuck up from behind to win at the Powder Puff game. The rankings are Juniors, followed by the tied Sophomore and Freshman classes, and in last are Seniors. 
Tuesday, Plaid Day, and Thursday, Sports Jersey Day, were won by the seniors. Friday, Decade Day, was the juniors' time to shine. Unfortunately, the Powder Puff game was postponed due to rain, taking down Class Color Day with it, as the calldown was at the game. Those have been postponed until October 28th, with the calldown for Class Color Day now at 1st period.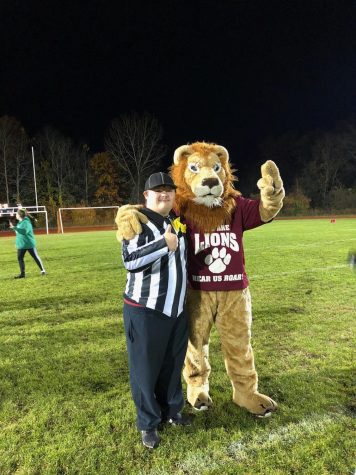 The freshmen and sophomores placed 3rd and 4th most days, with the sophomores placing second on Sport Jersey Day, third on Plaid Day, and last on Decade Day. Freshmen placed fourth on Plaid Day and Sport Jersey Day and third on Decade Day by a small margin.
Although the seniors performed extremely well this week, everyone seemed to be having a great time dressing up for the according themes. All of the classes had difficulty with Decade Day, with no class reaching over 50 percent of people dressing up, an oddity for such a special week.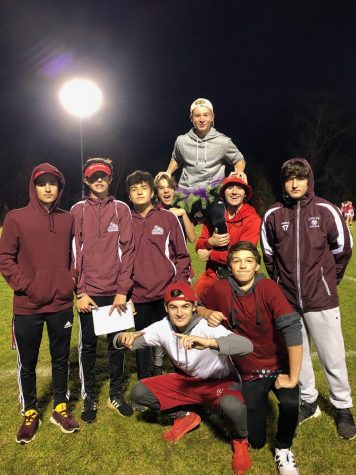 Hopefully we will see more people dress up during the next spirit week. The next Spirit Week will take place the week before Christmas. For Spirit Week festivities, participation is key, and that is how the classes win.`