Ceremony at LHS to remember school shooting victims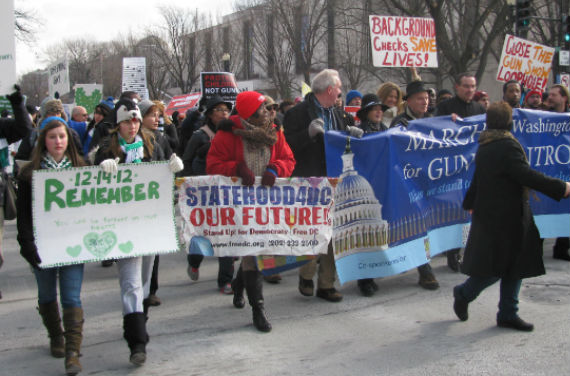 On Wednesday, March 14 a ceremony will be held to remember the victims of the Marjory Stoneman Douglas High School shooting that occured in Parkland, Florida. At 10 am in the auditorium, students and faculty will listen to the 17 victims' names being read each minute.
The ceremony will last until 10:20 and will conclude with a moment of silence to honor the lives lost on Feb 14. In an effort to promote mental health and inclusivity, Student Council President Matt Lussier also encourages students to speak with 17 students who they normally don't talk with.
The event will not be mandatory and students can opt out by remaining in their classroom or in the cafeteria, according to Principal Lisa Nemeth.
At the same exact time in high schools across the nation, students plan to conduct walkouts to demand stricter gun control. Although some LHS students have pushed for a walkout to demonstrate their support for gun control, this tribute will not make any political statement.
Although the solution to stopping school shootings may be contentious, most can agree they want to work towards preventing another tragedy. In an email to all parents, Ludlow Public Schools Superintendent Todd Gazda said that "although there are dangerous people in the world, we cannot let fear define and control us. Together we can work to make our schools and community a safer place."