Dual enrollment is now offered to juniors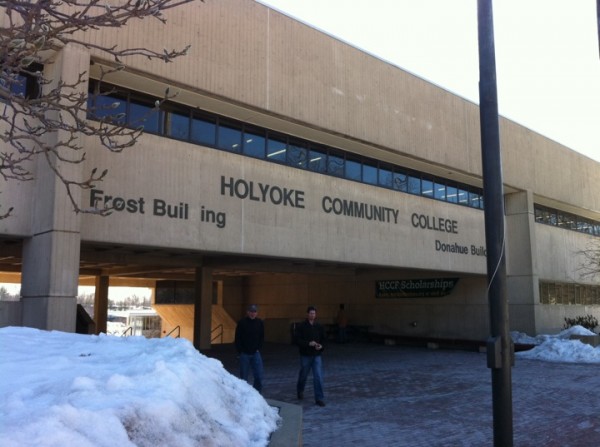 Dual enrollment, a program that provides high school students with the opportunity to take college classes, is now being offered to Ludlow High School juniors as well as seniors, according Tesha Ward, 11th grade guidance counselor. In previous years dual enrollment was only offered to seniors.
Dual enrollment can help students boost their GPA and complete college-level courses before they graduate from high school, Ward said.
Any classes that students take at the college can be used to fulfill a general education requirement. In other words, students will be have these courses completed before they enter college as freshmen.
Dual enrollment will be offered for night courses or weekend courses, online or in person, at both Holyoke Community College and Springfield Technical Community College.
To apply for dual enrollment, the student must set up an appointment with his or her guidance counselor to discuss and choose a class, complete an application (with parents' signature), return a transcript release form, and sign up for the placement test.
Students can start the application process and the catalog for HCC starting on Oct. 15. The spring early application will open up on Nov. 16, and students have until Dec. 1 to apply.
To take the Placement test for HCC, students will need at least a 2.5 GPA.
Comparing to HCC, STCC does not have a certain GPA to be required to follow through with dual enrollment.
STCC's catalog will come out on Nov. 5 and the application process will start on Nov. 10.
Registration will begin on Nov. 24, the online course registration will have a deadline on Jan. 15. The day, evening, and weekend course registration deadline will be on Jan. 22, and classes will begin on Jan. 25.