Students to go barefoot to raise money for shoes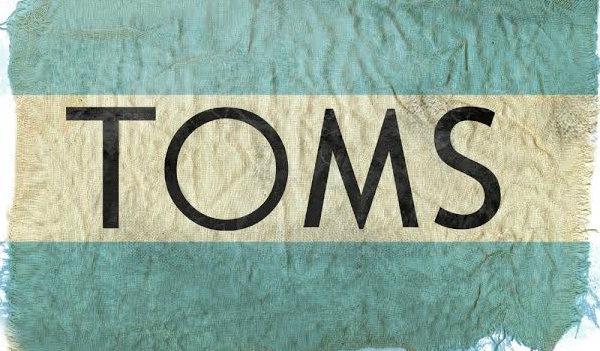 The Interact Club will be hosting the Tom's One Day Without Shoes walk on either Thursday, May 21 or Friday, May 22.
According to event coordinator Ronald Hokanson, the day will depend on the weather.
All of the money earned for the event will be donated to the Tom's Foundation and will be used for donating shoes to people around the world.
Students who wish to participate are required to pay $5, which will include a pair of no slip socks and a sticker that states that they are participating in the activity.
"I think it's a great, fun, and easy way to get people to participate in giving back," says senior Emily Sevigne. "Hopefully, they will feel good about themselves."
There are limited sign-ups still available. See Mr. Hokanson in room B210.
If students do not wish to participate in the school-wide Day Without Shoes they can go barefoot on their own (just not at school) from now until May 21 and Instagram a photo of their bare feet with the hashtag #WITHOUTSHOES to give a new pair of shoes to a child in need. Visit the Toms web site for details.