Dodgeball Marathon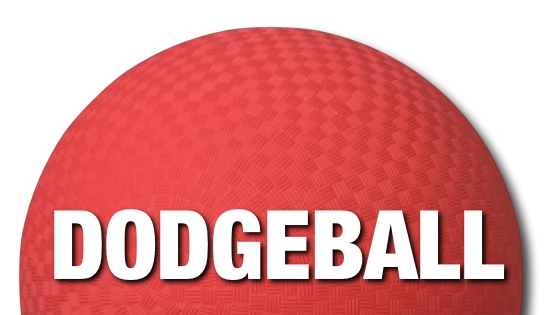 Fifteen teams of LHS students will compete in the second annual Dodgeball Marathon on May 22.
The relatively new fundraiser is run by the class of 2016. "We needed a fundraiser and we thought about what high schoolers would actually want to do," said junior class President Luis Fialho.
Last year they raised around $1,300. Each team pays $100 and can have up to 10 players. The overall cost for the team doesn't change even if you have fewer than 10 players.
The 15 teams will be split up between two courts. The courts will loosely be decided by the athletic ability of each team. "We won't be putting varsity baseball players with freshman," explained Fialho.
Similar to Volleyball Marathon, teams come up with creative names. "I'm excited to play with my friends and have a good time," said Who Let the Dodge Out captain Exavier Navedo.
Participants will be provided with pizza, pastries, drinks, and snacks throughout the night. Gio's Pizza is donating the pizza and Chmura's Bakery is donating pastries.
The teams will battle it out from around 3:30 to 10:30. The winning team will receive plaques.