Sophomores upset seniors in Spirit Week
The overall results are in: Sophomores take the title of Winter Spirit week champions with a total of 23 points after coming in third for Penny Wars and coming in first place four out of the five days this week.
"I'm proud of my class for pulling through and coming together to give the seniors a run for their money," says sophomore Stacia Papuga, "Winning was just a great way to end the day and start off break with a kick."
Close behind with  20 points were the seniors. Although they won Deck the Halls seniors weren't able to pull through for the last couple of days. In third place were the juniors and fourth place were the freshman.
Although the other classes may be discouraged from not winning Winter Spirit week, Battle of the Classes isn't over yet. Once the snow melt Spring Spirit week will be blooming and the other classes will have a chance to redeem themselves.
"I'm really disappointed after our four year it was our last Winter Spirit week and we just couldn't do it," says senior Josh Charest, "We let the sophomores get ahead."
About the Writer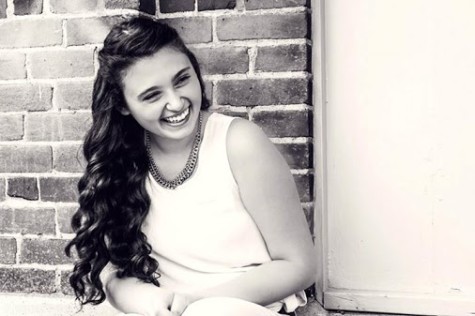 Alexis Gamache, Editor-in-Chief
Large and in charge, senior Alexis Gamache is top dog, seeing as she's now the Editor-In-Chief of the The Cub. Before graduating in June, Alexis hopes...