AP scores are a success for 2013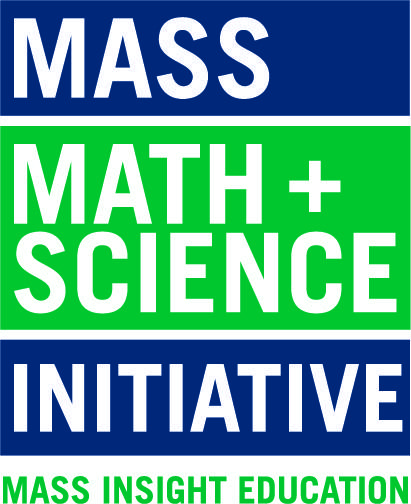 Due to the Massachusetts Math and Science Initiative (MMSI) grant, funded by Thermo Fisher Scientific Corporation, that was offered to Ludlow High School last year,  the percentage of students taking AP courses has gone up significantly. Going from 150 students taking AP tests in 2012 to 300 students taking AP tests in 2013.
Because of the increased enrollment of students and due to the new AP courses such as statistics, calculus, physics, and language and composition for grade eleven, more teachers were needed to teach AP classes.
One teacher new to the AP scene is English teacher Chris Rea, who is now teaching AP English Literature for grade twelve.
"I'm really excited about teaching this course. The course material includes some of my favorite works, and the high expectations of an AP course enable us to go deeper into the material, which leads to a fuller appreciation of literature. I'm already really impressed by my AP students' curiosity, intelligence, and work ethic.  It's a demanding and fun course to teach," said Rea.
According to Mass Insight Education the grant offers teachers to get the professional development they need as well as expose more students to college-level courses, specifically in the math and science departments.  The corporation believes in "expanding excellence."
The grant has provided a small amount of supplies that are needed in AP classes, such as books, resources, etc. The grant also provides a support system for students taking these classes. Science teacher and AP test coordinator Hollington Lee believes the grant is "encouraging students to challenge themselves."
"The grant asks that LHS allows any student to take an AP course if they feel they are ready, and it supports teachers to become better teachers," said principal Lisa Nemeth.
Since 2010 the grant has resulted in more than 4,500 enrollments in AP classes in high schools all over Massachusetts. Going from 4,084 enrolled students in 2008 to 8,942 enrolled students in 2010. As well as twice as many AP passing test scores with a three or higher resulting in a 96 percent advance.
The MMSI engaged more than 13,000 high school students, greatly increasing their likelihood of attending and completing college.
"We have increased enrollment in our AP courses, this proves our students at LHS want to learn and want to challenge themselves to the demands of a college course. We have smart, talented and skillful students here at LHS and I'm glad they, and their parents, believe in the benefits of taking an AP course," says Nemeth.