Superintendent creates school Facebook page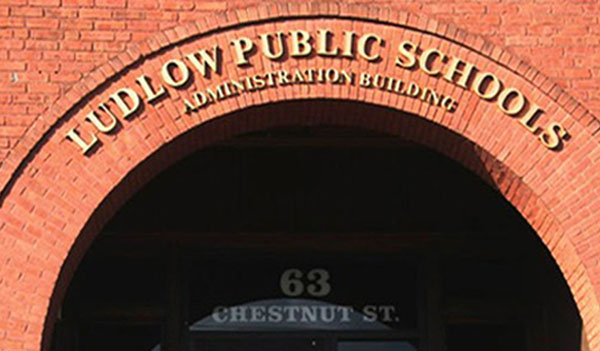 Superintendent Todd Gazda recently created a "Ludlow Public Schools" Facebook page and is encouraging members of the school community to "like" the page.
"We are always looking for a way to improve our ability to communicate with parents and the general public," Gazda said, adding that improved communication will lead to a more informed public, diminish misunderstandings, and lead to a stronger school culture and climate.
Gazda doesn't expect Facebook alone to accomplish this, it's just  a step to improving communication.
"What we don't want is for Facebook to be the only place for people to get information," he said.
Although Facebook is currently blocked on school computers, Gazda is keeping an open mind about the technology of the 21st century.
"Change is inevitable and as educators we need to embrace the changes occurring in the world around us," said Gazda. "We need to stop being afraid of social media."
Considering social media is loosely covered under the district's Acceptable Use Policy, Ludlow currently does not have a policy that covers Facebook use.
As for now, the next step would be to create a policy which would give students and teachers tools to use Facebook in an educational setting.
"Once that occurs, I would foresee unblocking access within our schools so social media can be utilized for educational purposes," said Gazda.
Gazda started out this year telling teachers that he felt it was important for them to create lessons and integrate new technologies into their teaching. "The world is changing and as educators we must change with it," he explained.
Gazda does not only encourage teachers, but students too, to be aware of their privacy settings on their personal pages.
"I have a personal Facebook page, but I am very careful about my privacy settings as well as who I 'friend'," he said. "I do not 'friend' anyone I work with, students, or parents of students."
Gazda said that he is not requiring that teachers make their personal profiles private because that is in violation of their freedom of speech, but he does encourage it.