Vandalism sparks plea from administration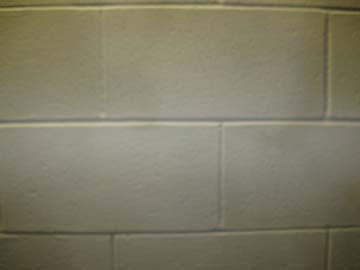 Entering into one of the boy's bathrooms as of late has been almost impossible in Ludlow High School.  Why? Closing the bathrooms has been the only way for the LHS custodial staff to stop the immense torrent of graffiti from plastering itself onto the bathroom walls.
The graffiti on the bathroom walls and other acts of vandalism have pervaded the actions of students in the recent months, but has come to head as of late, according to Principal Gina Flanagan. 
"I'm sending out a plea, please stop," she said.
In total, the vandalism has included the kicking in of lockers, the stuffing of toilets with paper towels, and, of course, the sprawling drawings and wordplay that has come to characterize the once cream colored walls of the boy's bathrooms.
As a result of the treatment of the bathrooms the custodial staff has been in the midst of a cyclical re-painting of the walls, but to no avail.  As evidenced by the according photo, the bleached effect of the walls has done almost nothing to alter the stream of profane and heinous activity that now is the defining characteristic of most of the boy's restrooms in the school.  
Consequently, the administration has locked most of the restrooms, leaving many boys in the school to roam around like stray bucks searching for their veritable watering hole.
"Sometimes I have to pee, I have nowhere to go, and it hurts," said senior Aniel Russo.
The bathrooms that have experienced the most violent vandalism have been the boy's restrooms outside of Mr. Michael Halpin's office and outside of the Computer Lab in the lower B-wing, said Flanagan.
Along with the lockouts of those two bathrooms, the administrative staff is intending to crack down on hallway activity, limiting the availability of bathroom visits and forcing teachers to make students sign the hall passes to narrow down possible culprits.
The next step, according to Flanagan, is to request the school committee to provide funds for an updated camera system, repainting equipment, locker replacements, and possibly for hand blowers in the bathroom to prevent the stuffing of toilets. 
"It's time consuming for the custodial staff, using labor time, and it's expensive to supply the paint," said Flanagan. "The locker replacements cost about 50 dollars a piece."