Snow days force longer school year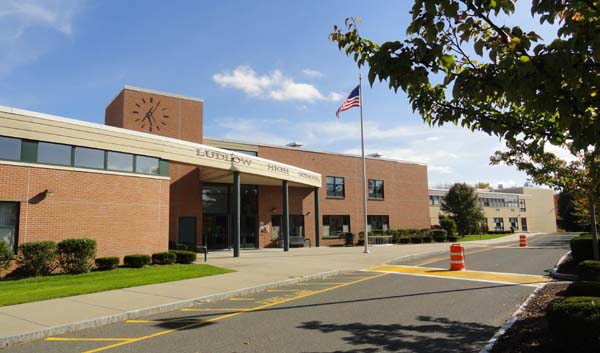 Due to the fact that Ludlow Public schools have had seven snow days and because of damage caused by snow to the schools, the academic year has been lengthened.  The last day of school for LHS students is currently set for June 28, while students at the middle school get out the next day. 
"The school commitee would like to have students get out on the 27th," said Superintendent Dr. Teresa Kane.  "However due to the structural concerns at the the high school and Baird, the dates have been set for the 28th and 29th."
Damage has occured on the roof of LHS as well as at the middle school, causing several changes in the events planned to be held in the LHS auditorium. 
According to Dr. Kane, Ludlow students will meet the 180 day and time on learning requirements, although it will be obviously much later in the schoolyear. 
LHS students also had to attend school on Saturday, Feb. 19 to make up for one of the days that school was cancelled.  This came after the school commitee announced that the February vacation would be held one week early. starting on Feb. 7.  Another idea discussed by the school comitee would be students coming into school on scheduled staff development days, but according to Dr. Kane, that plan has yet to be finalized.
"To plan to have school on those days would be something that would have to be discussed with the teacher's union," said Dr. Kane.  "The commitee has not done that yet, but we plan to in the future."
About the Writer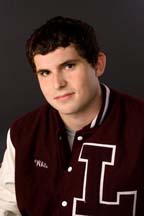 Bobby White, Editor-in-Chief
Bobby White, aka "World's Greatest Dad," aka "Bobby Paradise," is the editor-in-chief of the The Cub as well as a future Olympic gold medalist. ...