Jenna Thompson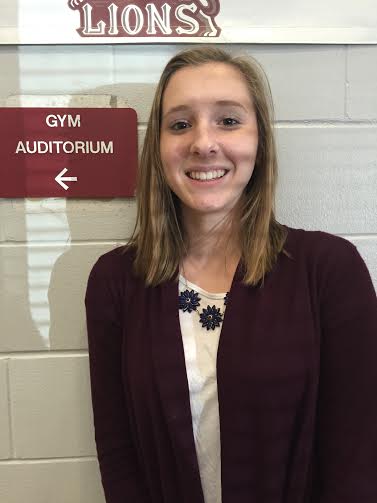 What's your favorite type of music?
Either country or modern pop. Country always has really good messages and modern pop because it puts me in a good mood.
2. What do you do in your freetime?
I like to write songs, sing, play the guitar, ukulele, and piano.
3.What's something that makes you happy?
My family, friends, and music make me happy.
4. Favorite memory?
When my friends and I were all sitting in a circle talking and genuinely understanding each other. We had so much fun and we did even use or phones or any electronics.
5. Who inspires you and why?
My grandma because she fought cancer and is always a kind and happy person. Also, Taylor Swift because she truly cares about everyone and is so genuine.