Gardasil® does not protect against HIV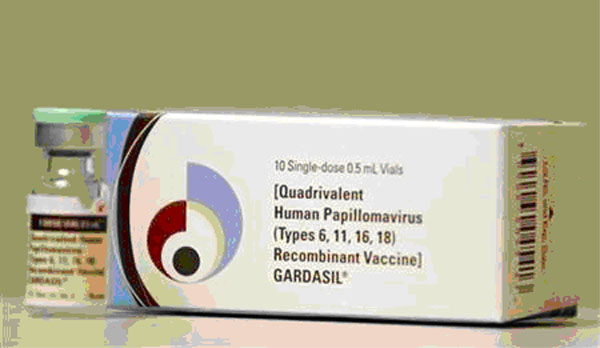 "It could never happen to me; I got the shot."
This line has been spoken by many American teenage girls who believe they are immune to HIV, AIDs, or sexually transmitted diseases.
Why? Because in a recent survey one out of four girls in the U.S. believe that the common Human Papillomavirus (HPV) vaccine named Gardasil® would lower the risk of receiving such STDs and HIV. A number of these girls do not use condems.
When surveyed, two out of 16 girls here at LHS did not know that Gardasil didn't protect against HIV.
"The [commercial] didn't say anything about protecting you against HIV," says sophomore Alexis Pereira.
In young woman and girls ages nine to 26, Gardasil® helps protect against two types of HPV which cause 75% of cervical cancer cases and two more types that protect against 90% of genital warts. Cervical can affect 12,000 woman per year.
According to Time Healthland, in 2009 Gardasil® was found to be as effective for men as it is for woman. The vaccine protects them  against anal cancer and if they are a carrier of HPV, Gardasil will prevent them from spreading it through sexual contact.
"I highly recommend that not only girls but boys too should get the vaccine," says LHS nurse Stephanie Chmura.
The LHS nurses both explained how the shot is not mandatory in most schools, but predict it will be soon enough.
HPV is a sexually transmitted (vaginal or oral sex)  infection. Most disease carriers aren't aware they have it until to it's too late. HPV is common in teens and people in their early 20s. Doctors and care providers suggest most should get the vaccine before they are sexually active. The vaccine is less effective for woman who are already infected by the disease.
According to LHS nurses, a few parents would rather hold off on the vaccine. Not because they don't want their child not be protected, but because they don't want to acknowledge the fact that their children may or will be having sex.
"Since it's a fairly new vaccine, my mom wants to wait to see how effective it is on others, and until I'm sexually active," says one sophomore who wishes to remain anonymous.
The vaccine is taken in a series of three steps over six months. Each shot is injected right below the shoulder. If a person does not get all three shots it is unknown how much protection someone will actually receive. Each shot feels like the typical pinch, however, swelling, redness, and bruising can occur at the injection site.
Other side effects that may occur are headache, fever, dizziness, and vomiting.
Usually right after one gets the vaccine a care provider will have the individual stay in the waiting room for at least 15 minutes to prevent any fainting or any other side effects.
The vaccine is long lasting and recent studies show the vaccine is effective and show no signs of decreasing.